–Tatyana Turner
It was a typical Wednesday morning in the summer of 2017. I woke up from a mediocre night of rest and pushed through my sleepiness by pouring myself a cold glass of water. Once fully awake, I took note of the New York Times paper in front of me and skimmed through some of the major stories of the day.  Within minutes, I came across page with an image of a young man clad in a blush pink kimono and a white tee with the word "Jreamer" emblazoned on the front. Below the picture was the title of the article : "Rebranding the Bronx,"   and though it was a fantastic piece written about the blossoming borough, I skipped a few paragraphs to read about the fashion designer who once owned the 9J boutique on Bruckner Boulevard. I could tell that this guy was someone who was confident and had very vibrant layers…I don't mean clothes. So, I took out my marble notebook, turned to a clear page and jotted down the name Jerome Lamaar who was the first person on my list of " people to interview on BXTRA."
Around eight months later, I had the opportunity to meet with Jerome at his studio. Although he has an interesting back story working with Russel and Kimora Lee Simmons', Baby Phat at the age of 15 and designing a number of notable celebrities, I was not particularly interested in highlighting that aspect. In fact, I only had one question : " Who are you?"
We ended up chatting for hours and almost forgot about taping the show ( oops.) But, he shared so much of himself and I decided to create a list of 10 things you may not know about Jerome Lamaar.
He likes to be by himself 
Although we may see Jerome in the limelight, he appreciates meditating and having time to himself. It makes him feel aligned and connected with his being.
We all can use some order in our lives.
Best dressed kid in preschool.
Jerome even recalled his primary school teacher's comment, " On the back of my report card in Pre-K,  my mom read to me, ' Jerome is the most well-behaved , most well-read kids, but he's also the best dressed." He credits his parents for allowing him to dress himself and explore who he was.
Likes science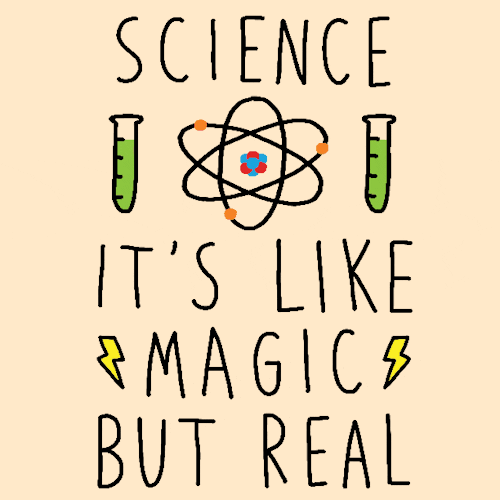 Art, fashion and science can go hand in hand.
Gets Migraines, but embraces them
" When I get migraines, it makes me realize that I'm not invincible, that I do need time to rest and that's what being human is all about–knowing yourself, being present and enjoying pain when its there."
 Had to grow into his name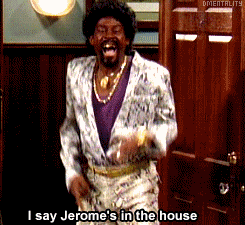 Jerome, like most children, had to grow into their name.  He appreciated it when he realized that Jerome is a Saint, one who translated the Bible into different languages. " I'm a communicator. Whether it's making clothes, making content or public speaking, I'm a communicator."
 Attended the High School of Art and Design
He was also served as the class president.
Is a children's book character
"
"The Word Collector," written by Peter H. Reynolds to be exact!
He's quotable
On the spot he said, " Fashion to me is a form of self-expression. Style, however, is an essence of who you are."
He prays.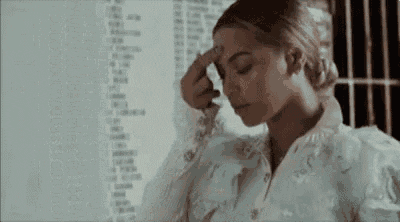 With 231k followers and counting, Jerome makes sure to keep one thing private, his time with God. " Don't be fooled by all the shimmer and shine, this is all temporary and it all could expire, but I know my faith, I know God and I believe in a higher power."
These were the layers I was referring to earlier, and I'm glad I was able to see first-hand.
A special thank you to Jerome Lamaar for taking the time to hang out and on BXTRA. It was a pleasure getting to know you beyond the fashion realm.
If you don't already, be sure to follow Jerome on Instagram @jeromelamaar. The links to the New York Times article and his website have been linked in the first paragraph.
Remember to subscribe to the YouTube channel " Bronx Extraordinary" to see the full episode of Jerome Lamaar and the entire series of BXTRA.