In the words of millennials today, "the struggle is real."
That phrase is used when college students are living off of 79 cent Ramen Noodles…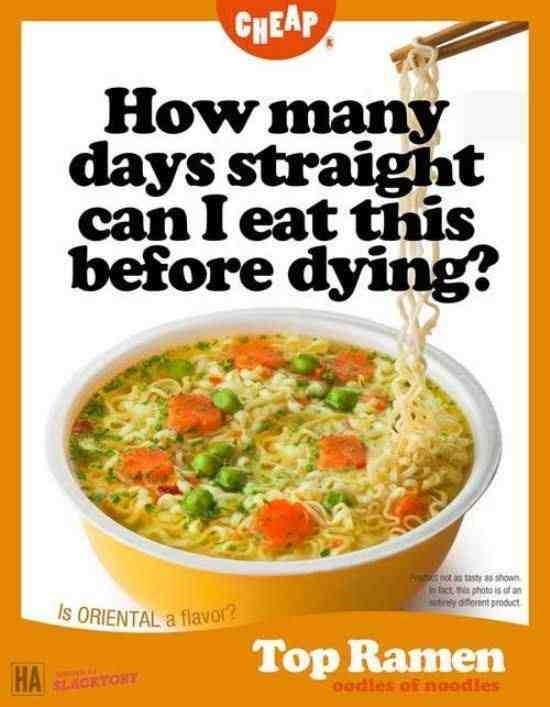 or when people see the gas prices have spiked, and even when folks are doing something they love, but haven't yet reaped from the benefits yet.
I know the feeling. It feels like walking up a down escalator, but that's what you have to do sometimes.
When you feel like you are walking up a down escalator, remember where you're trying to go. Obstacles may feel like you're being forced in the other direction, but instead, you need to persevere, use your energy/ will power, and pull yourself up to where you need to be.
No, you may not get there as fast as you want, but you will get there if you allow yourself to accept the obstacle and not give in.
So guys, the struggle is real, but so is the opportunity. Keep climbing.
"If you can find a path with no obstacles, it probably doesn't lead anywhere."
Do good. Stay well. BXTRA.