–Tatyana Turner
Today, November 8, 2017, the Bronx Zoo reached 118-years of existence.
The zoo opened up in 1899 when a taxidermist by the name of Temple Hornaday made an effort to keep Bison from going extinct.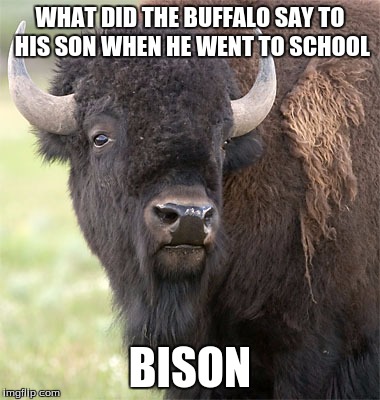 Throughout its history, the zoo housed more than 6,000 animals representing 600 different species ( including humans) see–Ota Benga.
Now, the Bronx Zoo has been recognized as one of the most popular wildlife parks in the entire world. With 265 acres of land, the Bronx Zoo houses more than 6,000 animals representing more than 600 different species. That's a good reason to go, right? Roughly, 2 million annual visitors would agree.
Although this landmark is a point of interest or sightseeing, education, and plain old fun, it is a great contributor to the Bronx community. In fact, it is the largest employer for youth in the Bronx!
As of 2017, the Bronx Zoo introduced a new treat, Treetop Adventures, where all visitors above the age of 7 are eligible to zip line.
There's always something new; you can never be too old for the Bronx Zoo and the Bronx Zoo can never be too old for you! On that note, Happy Birthday 🙂
Credit to the NY Daily News for some of their facts :).