–Tatyana Turner
Don't have this attitude : 
It is your business! So go out, vote, make a difference, and BXTRA!
Now that we have that covered…what's this vote 'yes' and vote 'no' business?
There are three ballot proposals and I am going to sum up the first one since its been advertised.
Proposal 1 is the decision of whether or not there should be a convection to revise the New York State Constitution.
Every two decades, citizens have the opportunity to vote whether or not the NYS Constitution  should be revised or replaced. Two options that can affect the next 20 years. So choose wisely!
Some of the main arguments for voting YES are as follows :
Out with the old in with the new. The Constitution is outdated. Times have changed, and in order to have certain issues represented, we need to revise and create a more up-to-date constitution.
Benefiting the greater good. Opening the door for revision means having a more open state government. Strong ethics that will represent the people and not just Albany.
Times have changed and so have our priorities. The environment, education system, and criminal justice systems all need reform. How about giving our policies a second glace to see how they can be improved to better accommodate our New Yorkers?
Some of the main arguments for voting NO are as follows :
  A convection comes at a cost and it is mainly ruled by legislators. Although the people have a say in approving amendments, its down to the state legislators to pass them. The chances of that happening are slim.
A convection wound not for likely benefit the greater good, it'd likely benefit special interests.
Although the constitution is dated, it is built on a strong foundation that preserves a free public education and protects workers' benefits. Are we willing to risk that?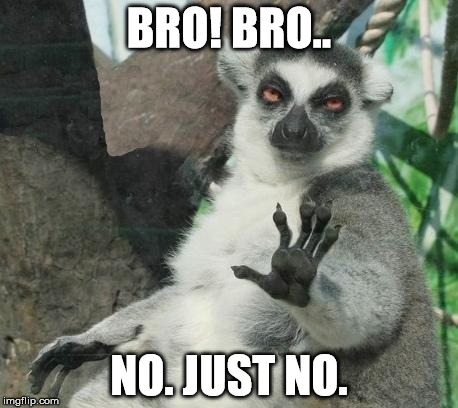 Hope this helped!
Credit : 2017 NYC Voter Guide