After graduating high school, you may run into former classmates in passing. You may see them at the 5 year reunion. You might see them at work. Heck, you may never see them again.
Then there's my case, when a former classmate is doing something so extraordinary that  she has to be featured on 'BXTRA'!
Clarissa Forde is a young entrepreneur, stylist, and blogger for her brand, 'The Mixed Mannequin". Her versatile yet highly fashionable style gained attention on her social media profiles, magazines, blogs and beyond.
Being a fashionista doesn't look easy, but this girl proves that its achievable.
Stay tuned for Oct.17th when Clarissa explains it all!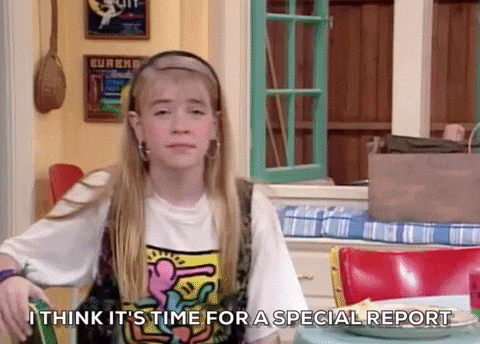 If you can't wait that long, see the link below :
http://www.themixedmannequin.com/